A Haven of Authenticity and Innovation
Welcome to Coastal Image Technologies (CIT)! As the Managing Director, I am delighted to extend my warmest greetings to you. Our journey since 2007 has been one of dedication, innovation, and trust-building. Today we take immense pride in presenting you with a gateway to authentic tech experiences.
CIT has always stood for excellence, reliability, and customer-centricity. With our new platform, we are committed to providing you not just products, but solutions that enhance your life. Whether you're a seasoned tech enthusiast or taking your first steps in the digital world, CIT is here to be your guiding light. Thank you for joining us on this exciting chapter.
Your aspirations are our inspiration, and together, we shall forge ahead into a future of limitless possibilities.
Warm regards,
Managing Director, Coastal Image Technologies Ltd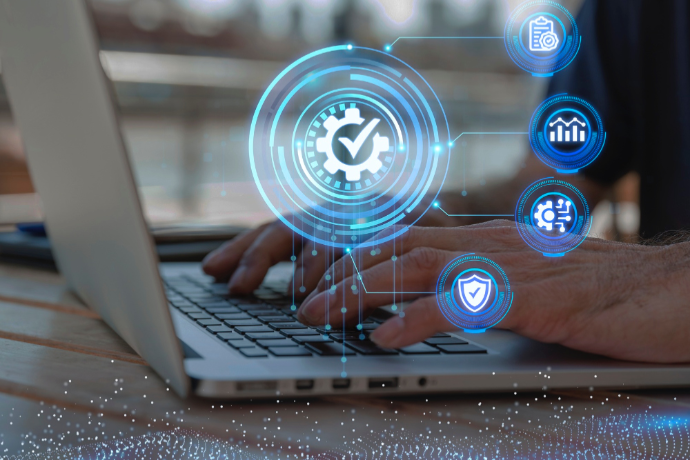 Your Trusted Partner in ICT Excellence
At Coastal Image Technologies Ltd (CIT), we transcend mere transactions; we cultivate relationships built on trust, authenticity, and unparalleled expertise. As a cornerstone of the ICT retail landscape in Mombasa, Kenya, our legacy spanning over a decade speaks volumes about our commitment to excellence.
Client-Centric: Where You Are Priority
At CIT, clients are the nucleus of our operations. Every product we offer, every brand we endorse, and every service we provide is aimed at enriching your tech experience. With renowned brands like HP, Dell, Lenovo, Epson, Brother, and Canon, we ensure that you have access to only genuine products that propel your technological journey.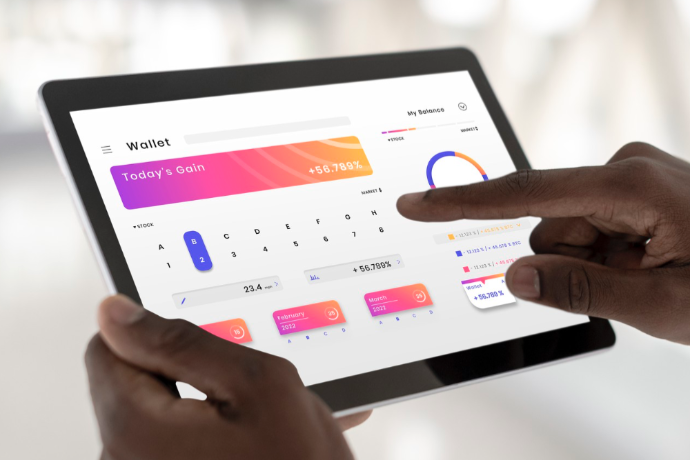 Navigating Technology with Grace
In the fast-paced world of ICT, change is the only constant. At CIT, we pride ourselves on staying ahead of the curve. Our dedicated team of experts is equipped to guide you through the intricate tapestry of technological advancements. Our forthcoming website and E-commerce platform are designed to provide you with the convenience of accessing our expertise at your fingertips.
Join Us on This Technological Odyssey
In a world where tech evolves rapidly, CIT remains your steady lighthouse. We invite you to embark on a journey that goes beyond products – it's an experience driven by genuine partnerships, unwavering support, and a shared vision of technological empowerment.
Welcome to CIT, where your tech aspirations find their home.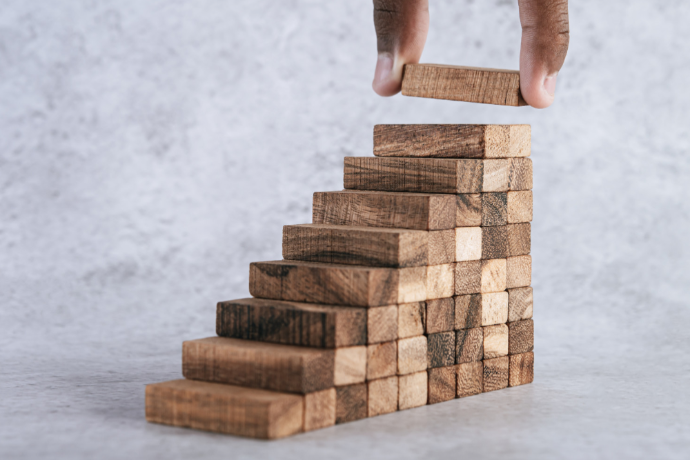 "CIT has been my go-to destination for all things tech. Their exceptional support and genuine products have earned my trust over the years."
Client-Centric Excellence and Unparalleled After-Sale Support at CIT
We have nurtured a strong bond of trust and reliability with our clients in Mombasa, Kenya, and beyond