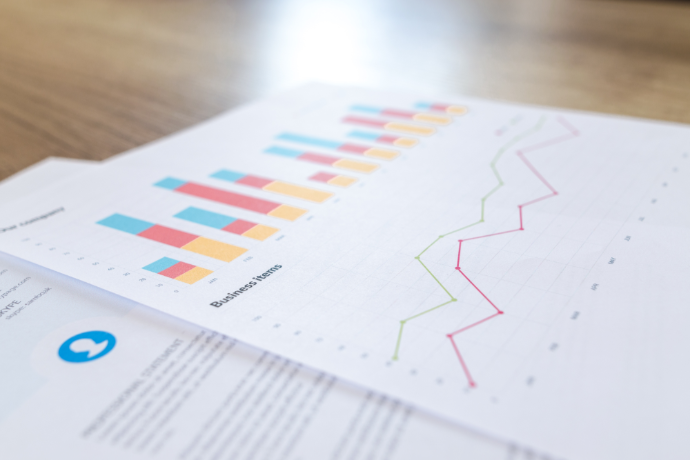 Consultation
Not sure which tech solution suits you best? Our knowledgeable experts are here to help. We'll listen to your needs, preferences, and goals to provide personalized recommendations that align with your requirements. Our goal is to guide you toward making informed decisions that enhance your tech experience.
Installation and Support
Unboxing a new tech device is exciting, but setting it up might not be as thrilling. That's where we come in. Our experienced technicians will handle the installation and setup process, ensuring that your new equipment is up and running seamlessly. Say goodbye to confusion and hello to hassle-free tech integration.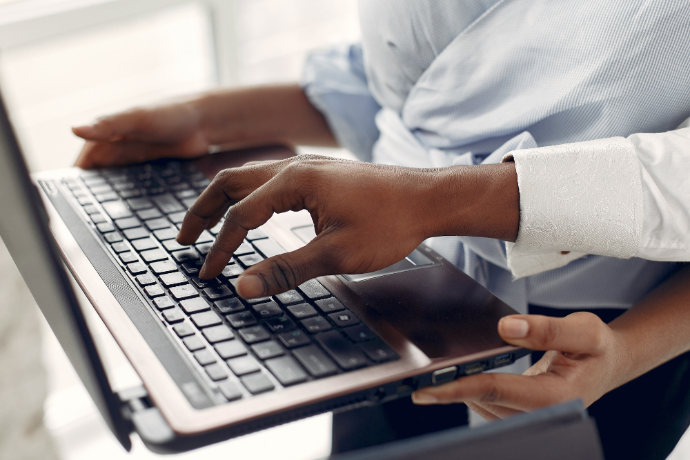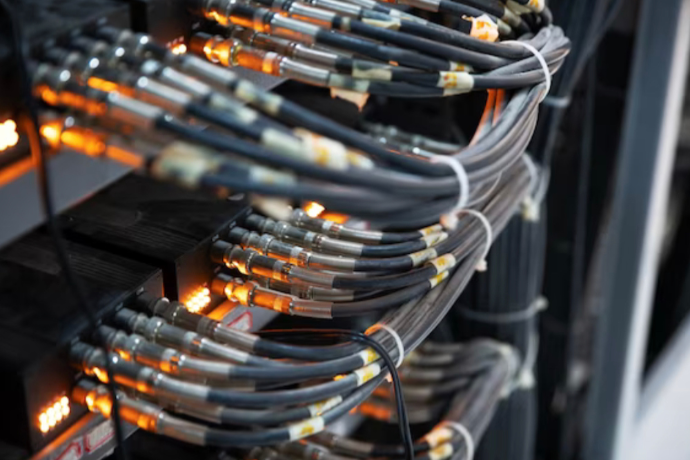 Networking Solutions
In today's connected world, a robust network is essential. From home setups to office environments, our range of networking solutions provides the stability and speed you need. Stay connected effortlessly, whether it's for online gaming, streaming, remote work, or collaborative projects.
Printer and Copier Services
Printing glitches can be frustrating, but we're here to turn that around. Our comprehensive printer services cover everything from fixing technical issues to providing supplies like ink and toner. Enjoy reliable and hassle-free printing with our expert assistance.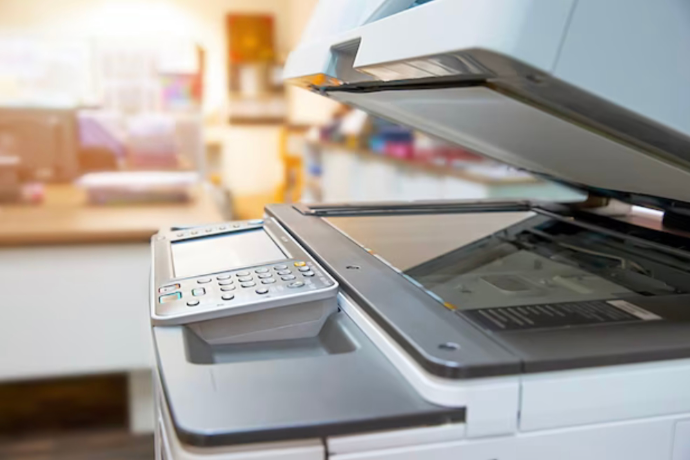 Tech Rental
Sometimes, you need Tech for a specific project or event. Our tech rental services provide a flexible solution, allowing you to access the devices you need without committing to long-term ownership. Whether it's for a short-term project or an event, our rental options have you covered.
Security Solutions
Protecting your digital assets is paramount. Our range of security solutions includes cutting-edge software and hardware designed to safeguard your data and devices. From antivirus software to firewalls, we'll help you stay secure in today's digital landscape.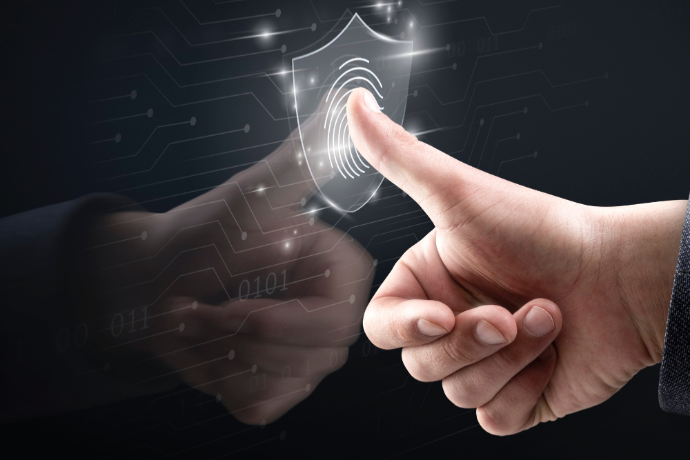 "CIT has been my go-to destination for all things tech. Their exceptional support and genuine products have earned my trust over the years."
Client-Centric Excellence and Unparalleled After-Sale Support at CIT
We have nurtured a strong bond of trust and reliability with our clients in Mombasa, Kenya, and beyond